We are proud of the service we provide to our Customers, and our Customer Testimonials are shown below:
---
---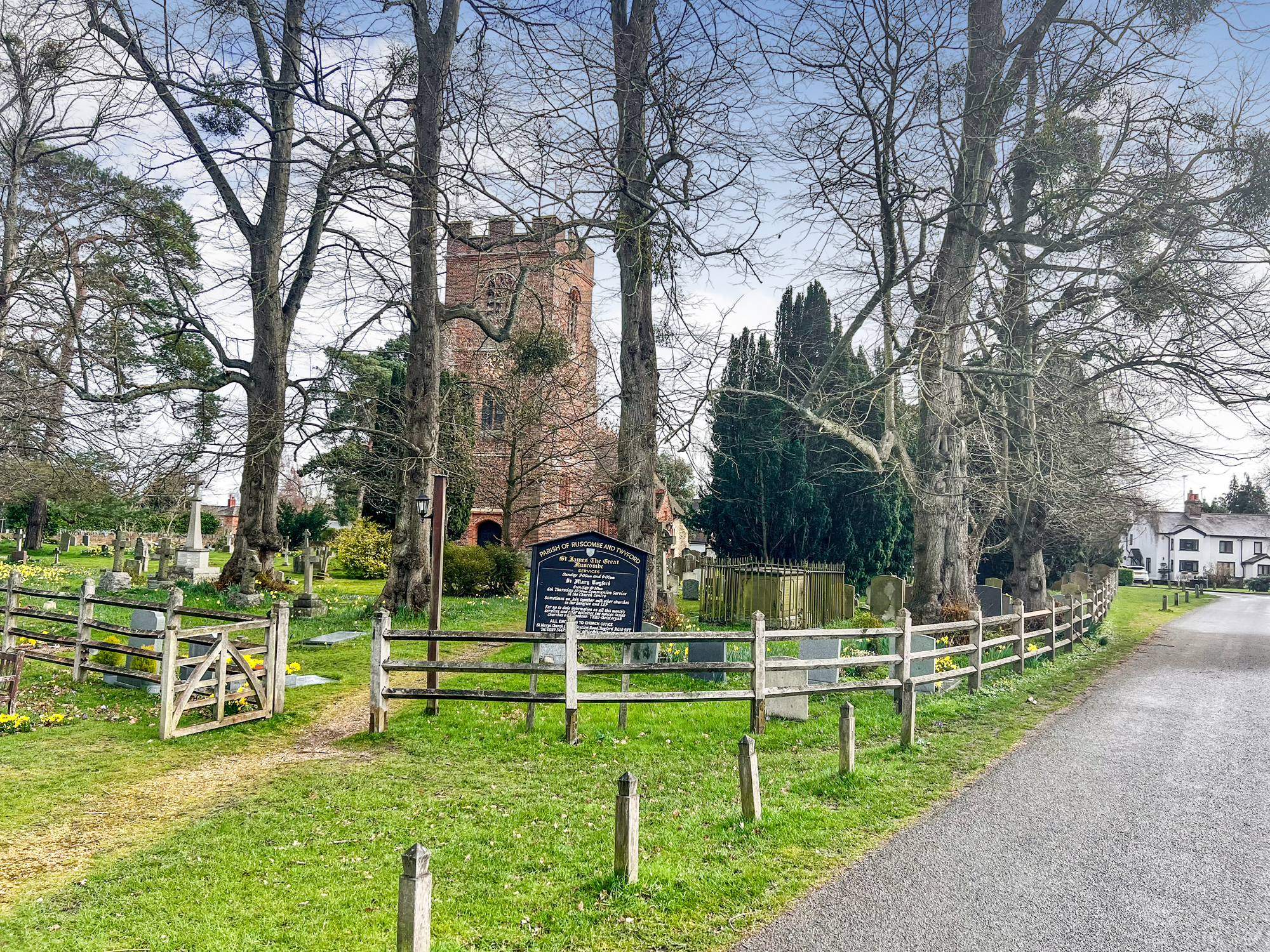 Lynda
Aug 22, 2017
Oliver and Adam are fantastic! They are efficient, professional and reliable - exactly what you need when selling your home. Thank you!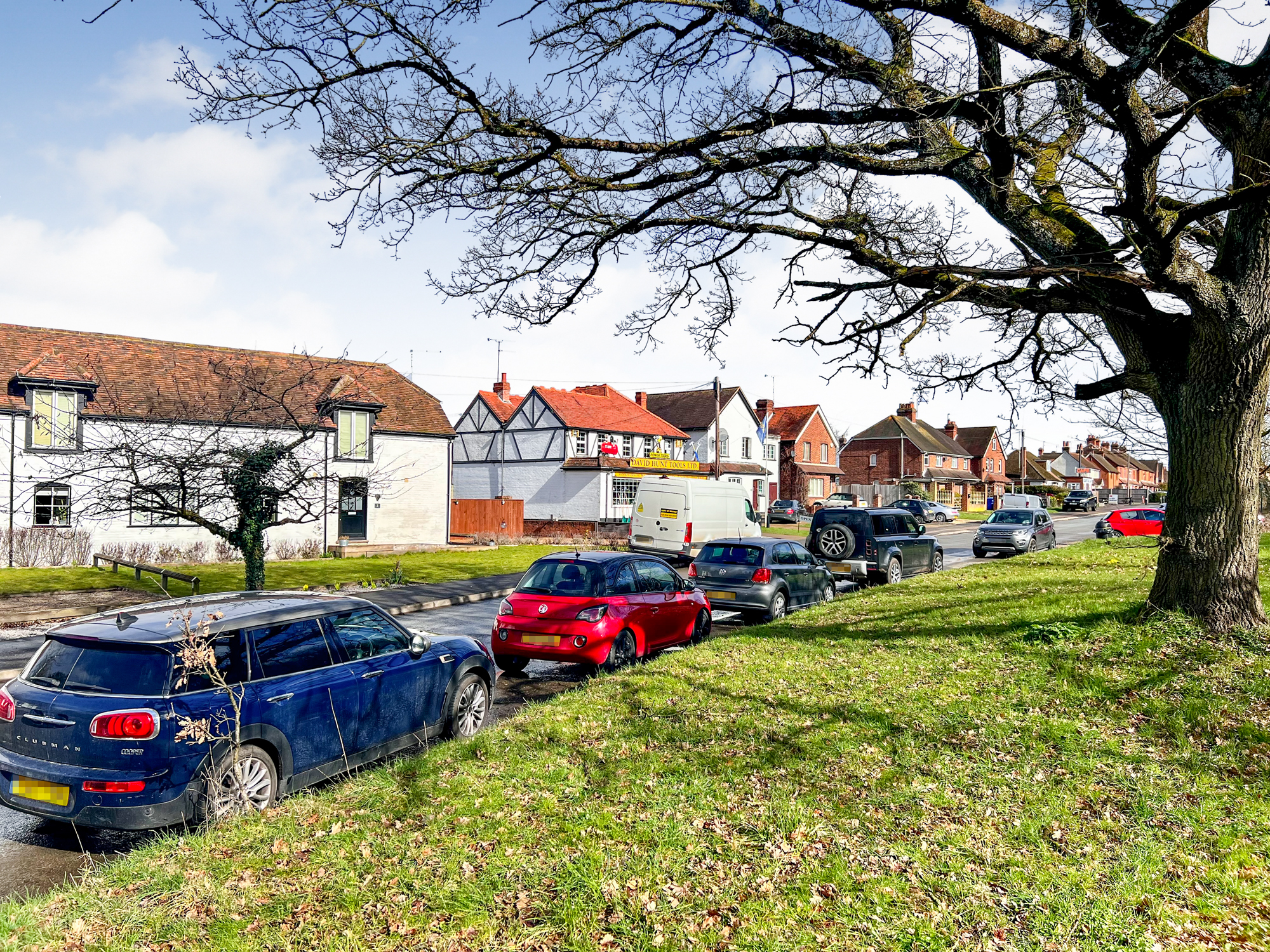 Zoe Young
Aug 21, 2017
We were first time buyers with a rather useless solicitor. Oliver (and Adam) hand held us every step of the process, advising where necessary and even helping us chase our solicitor where necessary. They were always available on the other end of the phone to give updates and happily answer any questions. We had a few times where we had to have somewhat 'awkward' conversations about money with the seller, Oliver was able to read the situation and act as intermediary in a way that left both parties happy, and avoided any tension. Our awful solicitor meant our process could have been horrifically stressful, these guys absolutely went above and beyond to minimise our stress and we will not hesistate to use them again should the time arise.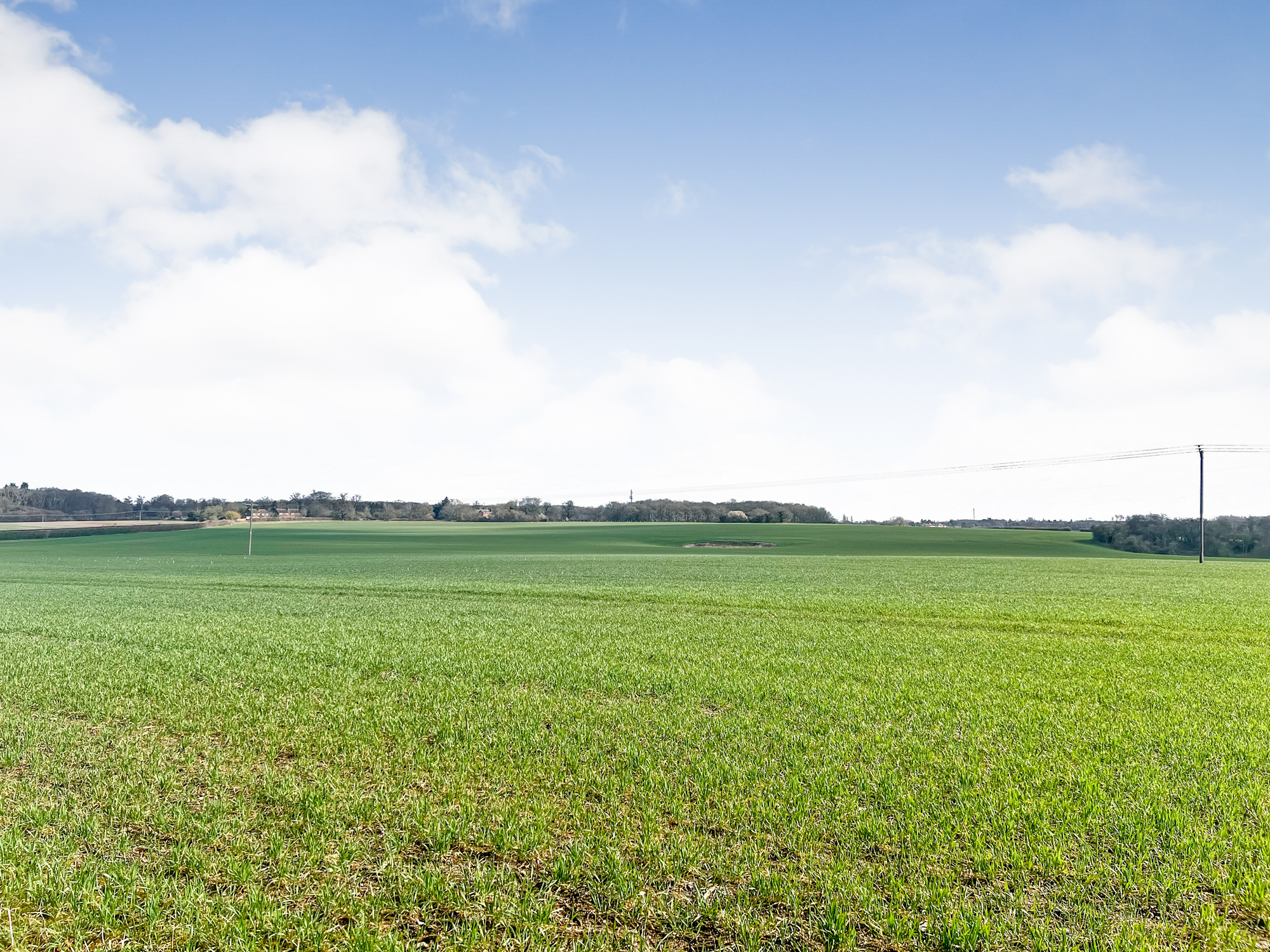 David Dodds
Aug 11, 2017
Excellent Estate Agent, guided us through the whole process, felt like we were in good hands and fantastic communication.
Ben Ashwell-Fryer
Aug 10, 2017
Grapevine were the selling agent on our transaction and overall, did a fantansic job. Very hands-on and from our perspective, significantly helped the communication in quite a long chain. We weren't paying them, but I'm sure they more than earned their fee!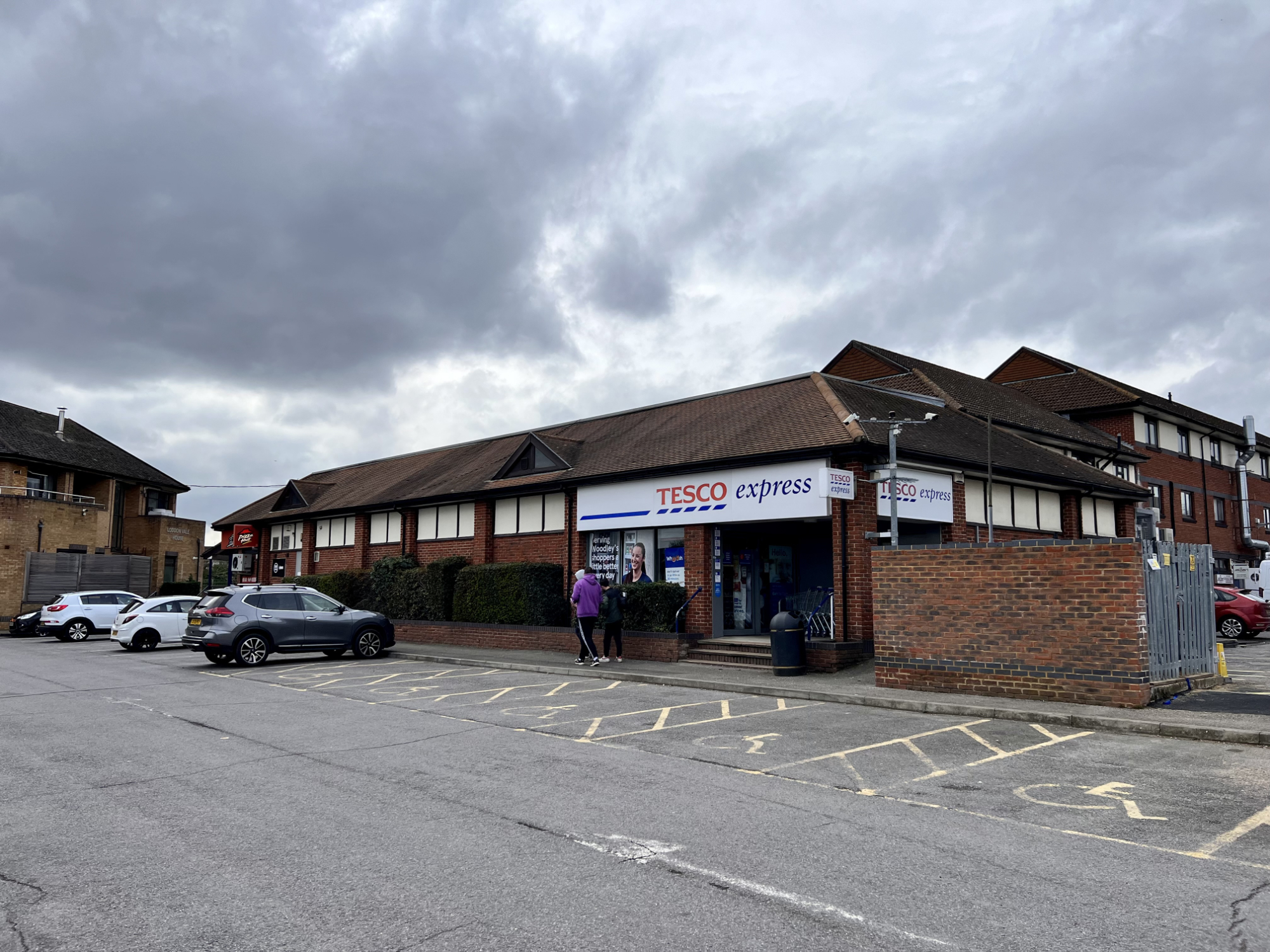 Alice Gordon
Aug 9, 2017
Both Adam and Oliver were so helpful, personable and a pleasure to work with. They answered all of our questions, and went over and above to help us sell our house. From valuation to completion they demonstrated the upmost dedication and professionalism and we felt incredibly valued as clients. We would highly recommend Grapevine to anyone selling or buying in Berkshire!
Jane Briscoe
Aug 8, 2017
Adam and Oliver were very professional. They sold our house in two weeks and thereafter were always available to help us at every stage of our sale. They were always willing to get involved to smooth the process and liaise with all the parties throughout the chain. We would certainly recommend them and wish them all the best for the future.