We are proud of the service we provide to our Customers, and our Customer Testimonials are shown below:
---
---
Andy V
Aug 29, 2017
Grapevine is easily one of the very best and modern estate agencies in Twyford and surrounding areas! Why? Because both Oliver and Adam are superb at what they do. They have extensive local knowledge with many years of experience and success, and that's all backed up with excellent customer service. They're professional, polite, honest, realistic and excellent at following up. We've both sold and purchased through them and would have absolutely no hesitation in highly recommending them!
Charlotte Green - Ruskin, Caversham
Aug 28, 2017
Honest and reliable estate agents. Oliver and Adam were professional, had good communication skill sand helped us through every aspect of our move. Would definitely recommend.
Stuart Winter - Southampton Street, Reading
Aug 27, 2017
I was interesting in purchasing a house that Grapevine were selling. When discussing it with Oliver, he asked if I had found an agent to sell my property, which I hadn't, so we agreed that Grapevine would manage both he sale of my property and the property I was phrasing (which I am now living in).

The most notable thing about my experience with Oliver and Adam is that, I felt like they were my agents working for me, as opposed to being the commodity begin traded (which my experience with other agents had been). Good communication, professional service and defiantly disproving the claims of local agents that shop windows in the area are required to sell a property.
Emma Mckinley
Aug 26, 2017
Oliver ensured we were always kept fully informed and involved throughout the purchase of our new house. He was always open and honest with his advice and the process has been very smooth. We would certainly recommend Grapevine to others looking to move.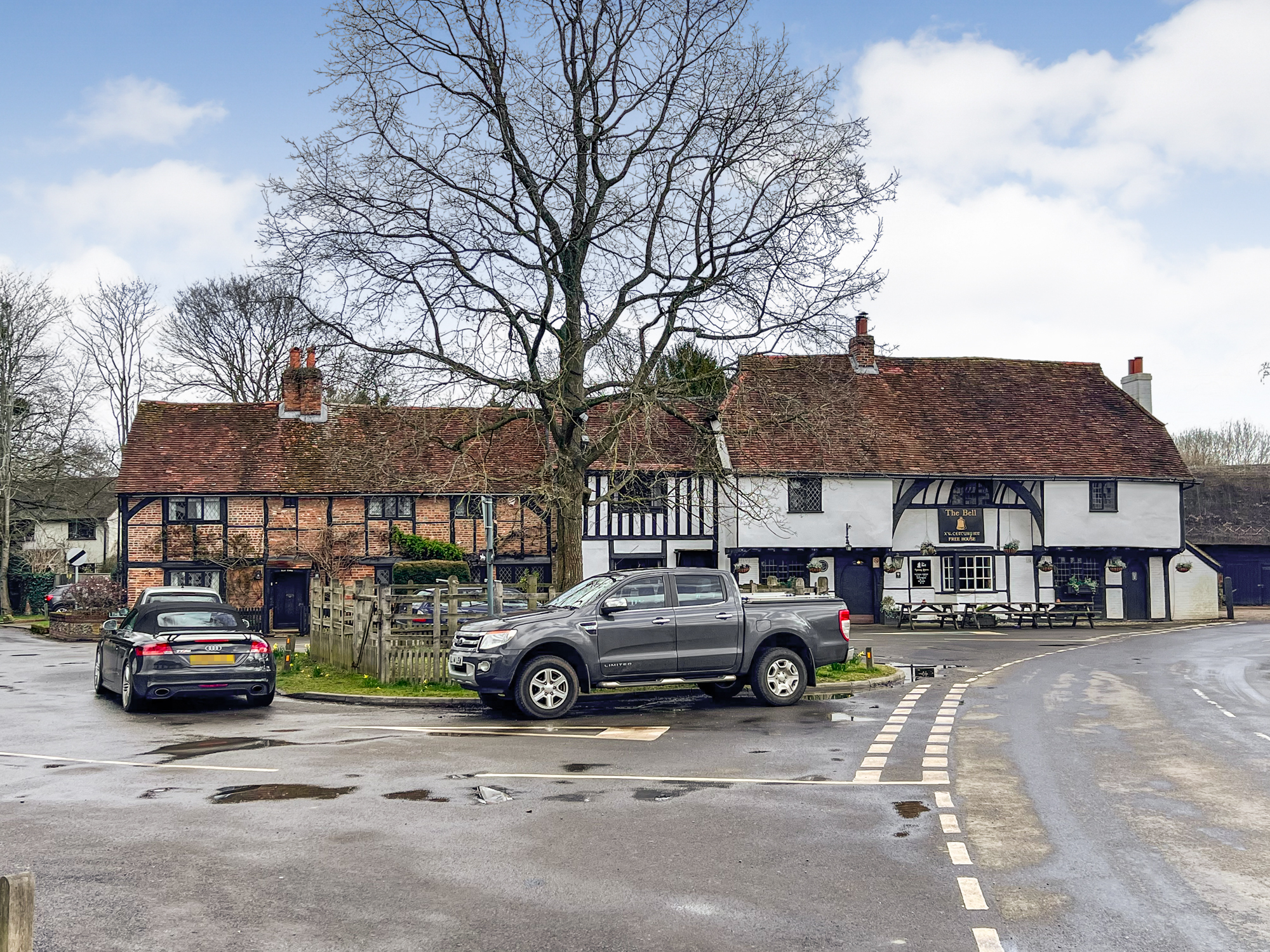 Ron Briscoe
Aug 24, 2017
Grapevine provided excellent service throughout the whole sale process. From quickly finding interested parties, conducting viewings, negotiating a sale and continuing to drive the process through to exchange and completion.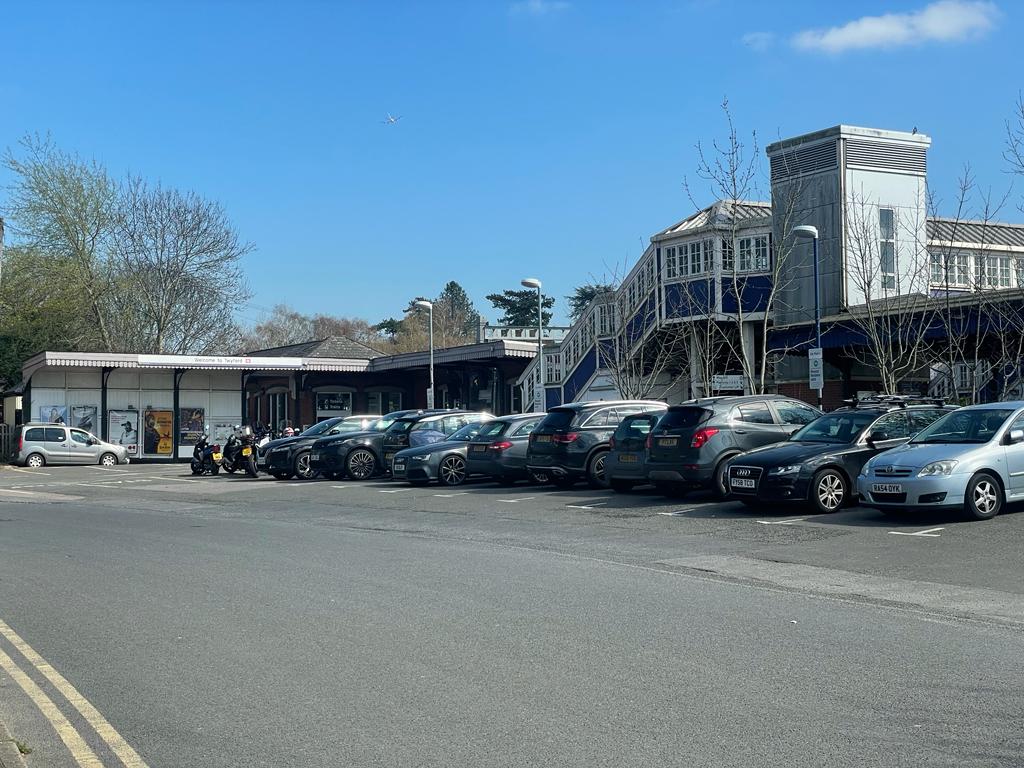 Caroline Rose
Aug 23, 2017
Grapevine were excellent. They found us the right buyer (a task other agents hadn't managed to do) and ensured the sale stayed on track whilst we dealt with a difficult, and slow, purchase. They kept in contact throughout the process so all parties were well informed. They made the whole process much less stressful and I wouldn't hesitate to recommend them!