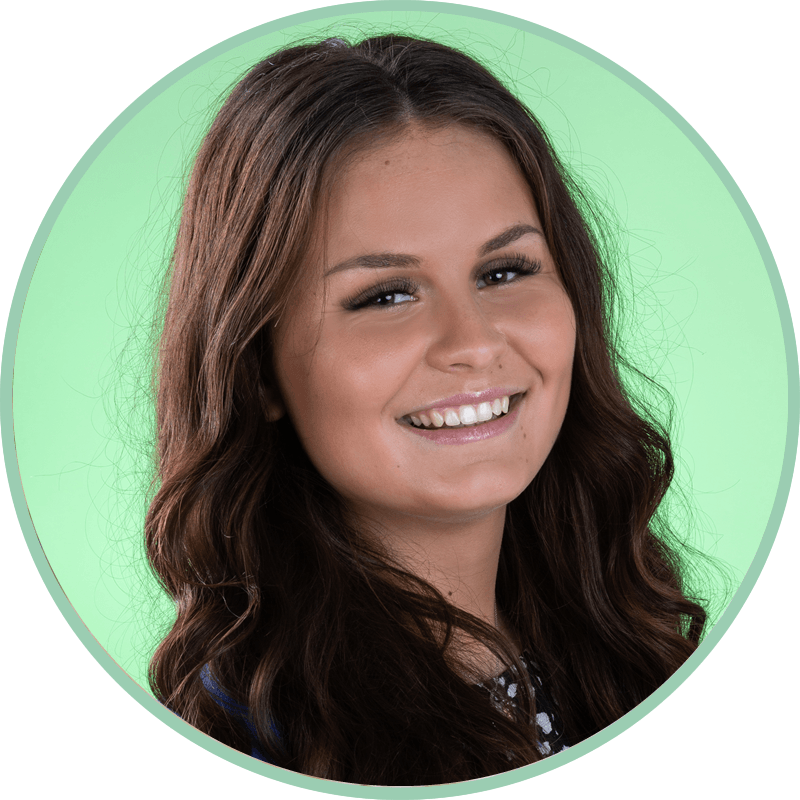 Hi, I'm Holly Watson and I'm a Lettings/Sales negotiator at Grapevine Estate Agents.

I enjoy all aspects of the job from property marketing, lettings management & meeting new clients.

I grew up in the RG10 area and studied at the Piggott Secondary School, where I gained my Photography A Level. Throughout school I also focused on dancing, I completed all my ballet, tap, modern & drama grades, from competitions in London to dance college I went on to teach classes in Twyford & the surrounding area.
In 2013 I continued with performing and went on to agency work where I had the opportunity to film with David Walliams & Catherine Tate in the program 'Big School' as an extra in West London. In 2014 I went on to work at Waitrose (Twyford) for 5 years as the food service team leader. Finally, I started my career as an Estate Agent at Grapevine in 2019.

From working in retail & at Grapevine I believe in great customer service and will always ensure I do all I can to make our clients experience the best!

---